Some of Our Personal Favorites
It's Your Day stands behind our promise to help ensure that your wedding day is YOURS and based on what you envision. These weddings and styled shoots are near and dear to our hearts and we were so privileged to execute beautiful details and work with amazing clients and vendors such as those featured below. If you think you'd like to be an IYD client, contact us!
Anneke & Nick
Anneke and Nick found two special and unique (and private!) places in the Shenandoah Valley to celebrate both there ceremony and reception in an intimate setting. Their wedding day included their closest family and friends and an abundant amount of love, laughter, and sunshine. Anneke curated every sweet detail of her wedding day herself and left us to ensure everything happened in a timely and successful way.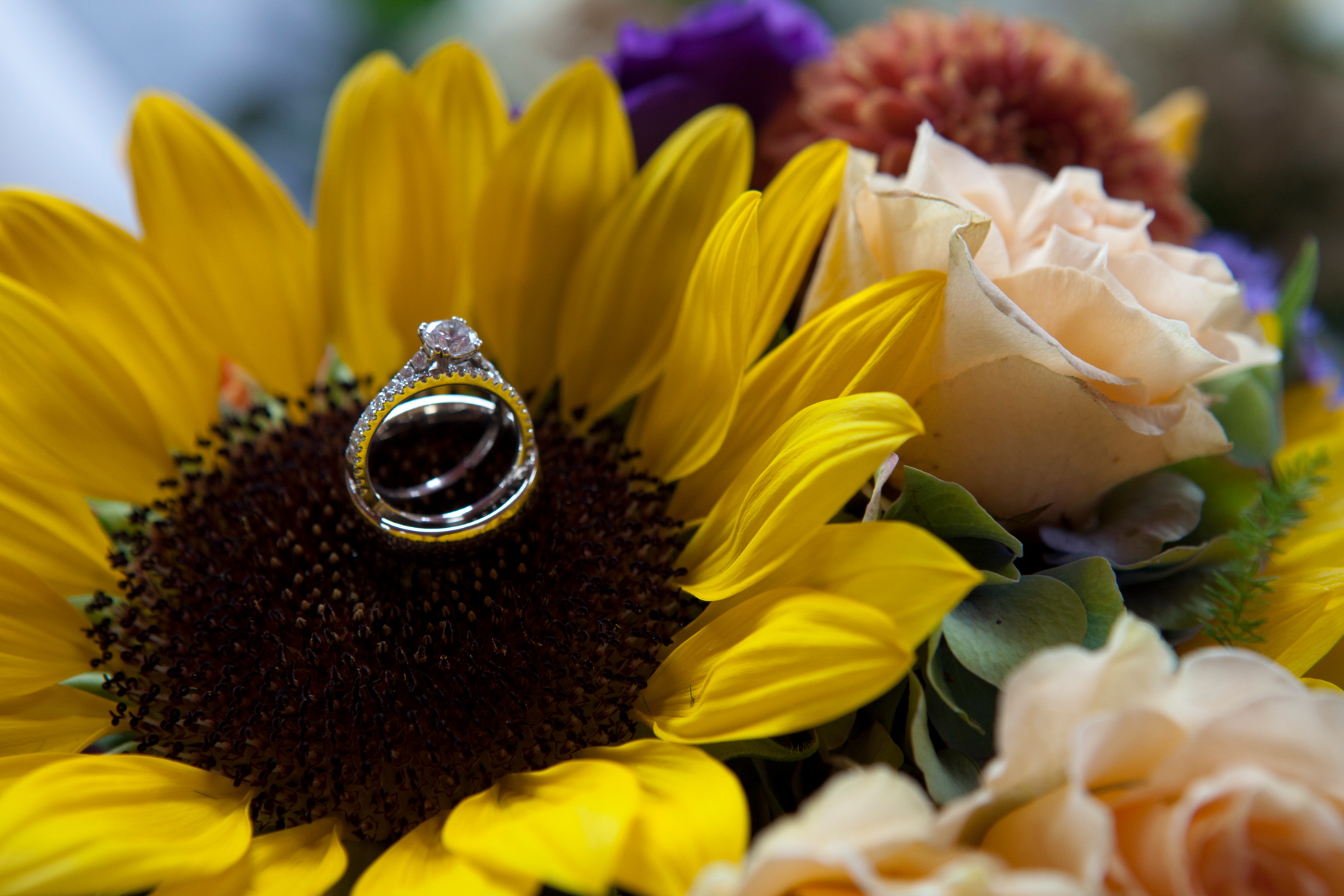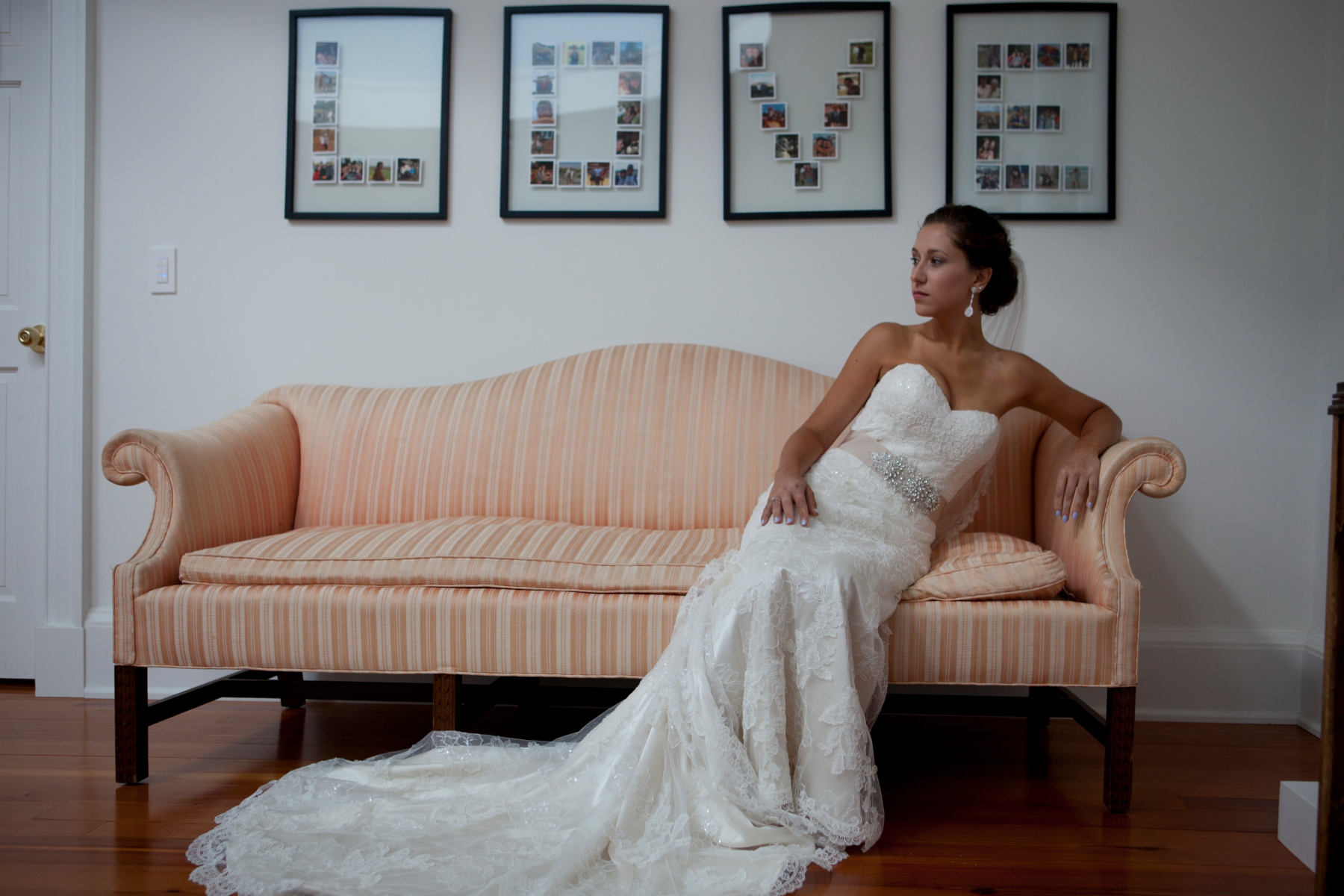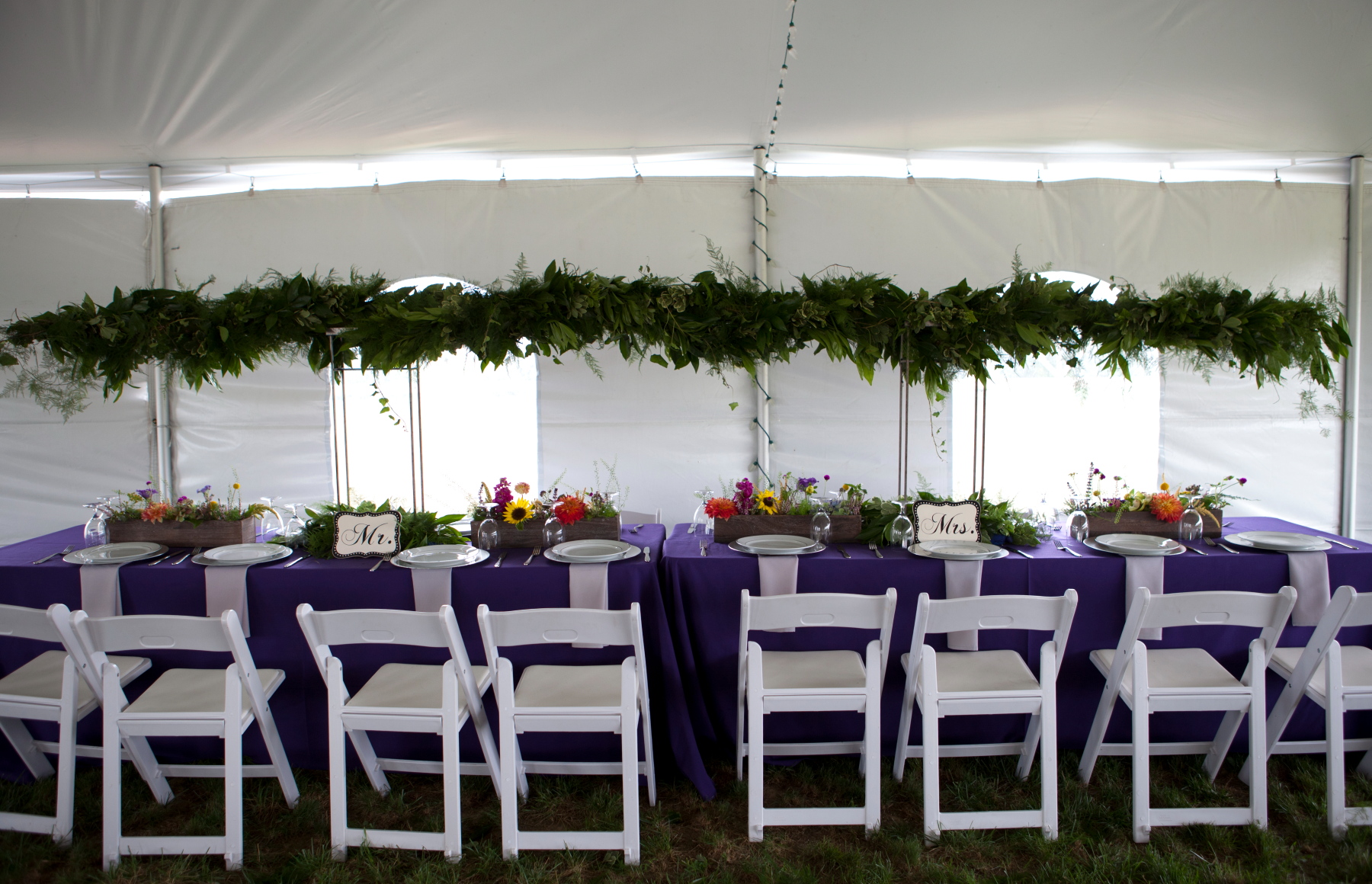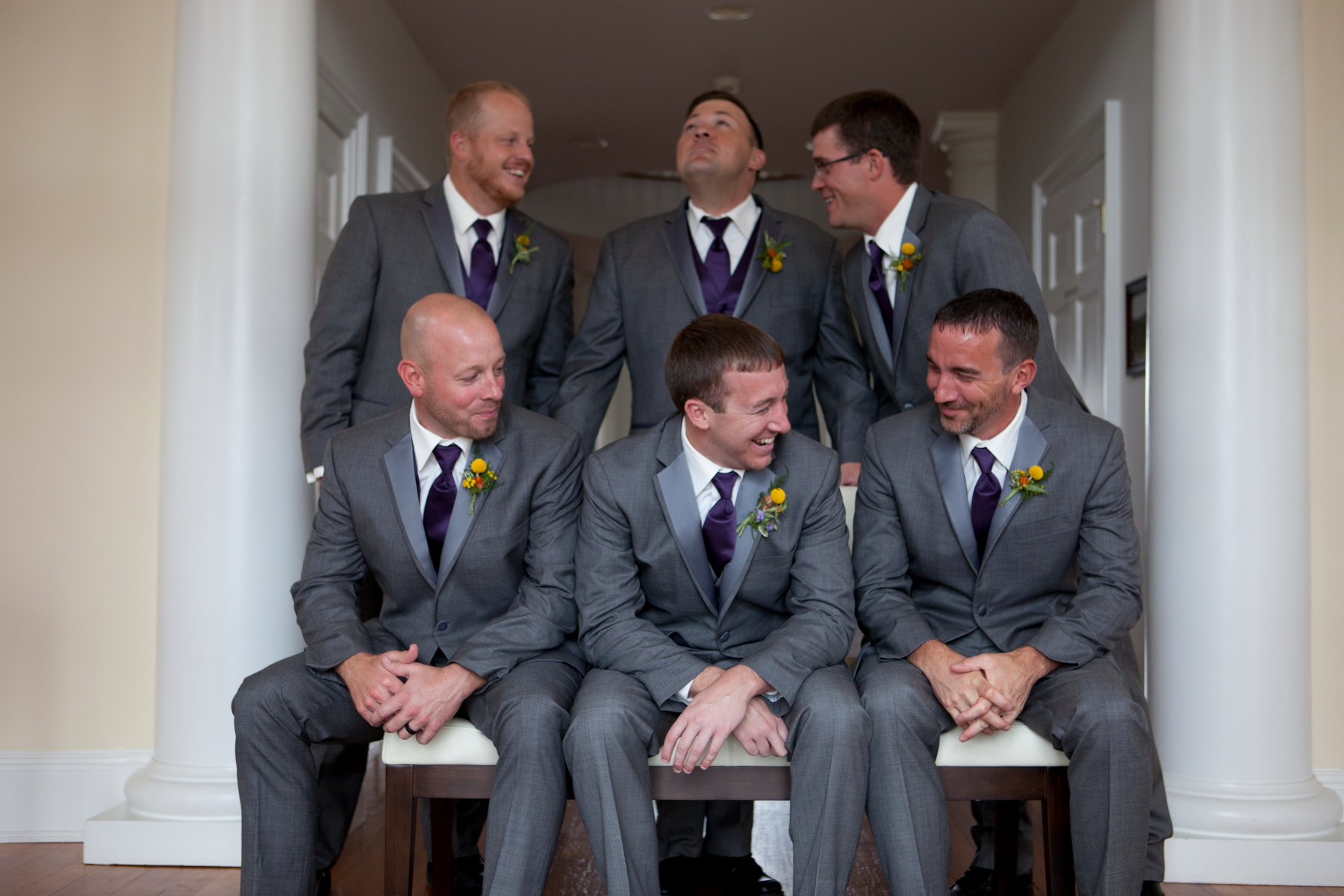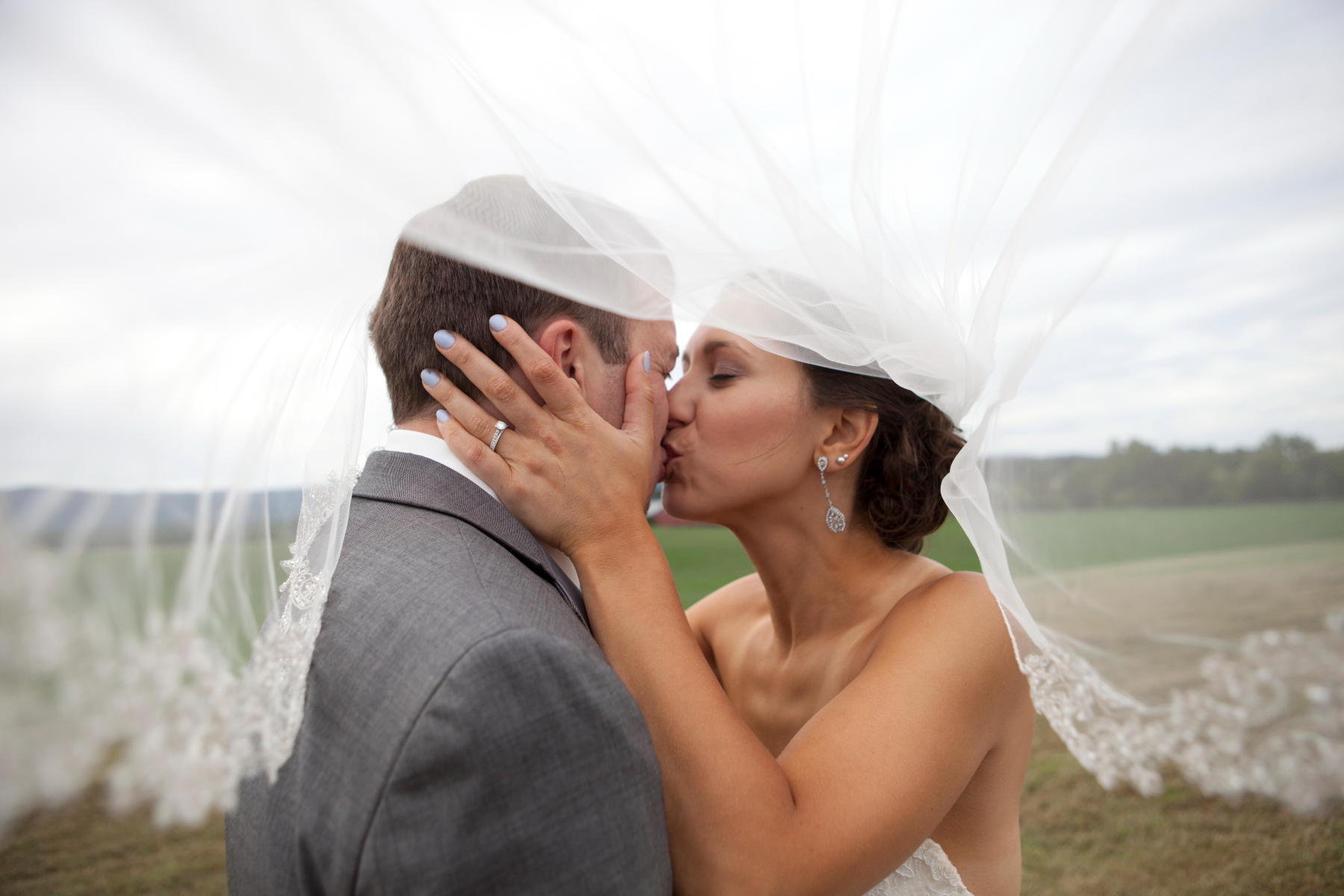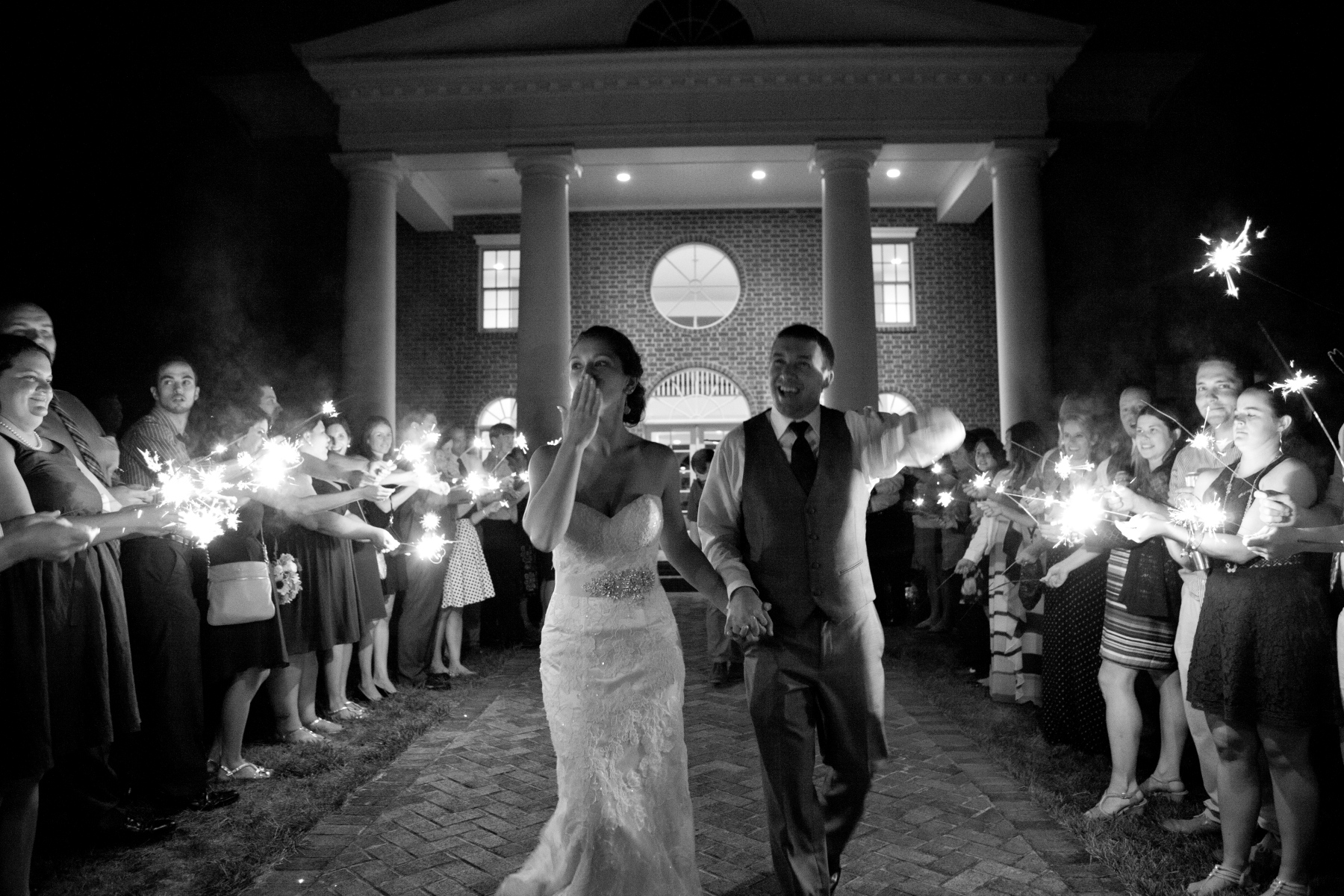 Kayleigh & Brandon
The Columns at Six Penny Farm in McGhayesville, Virginia was a great setting for Kayleigh and Brandons wedding day and as Full Planning clients, we helped plan every sweet detail up until the big day! Guests enjoyed the lovely September weather and yard games during cocktail hour and reception until the DJ got the party started. Not a single guest left at their table as everyone danced the night away. Sunflowers, sparkly purples, and a gorgeous sunset really set the tone for this sweet couple's fun-filled wedding day.
Photos by Brandy Somers Photography
Micaela & Bianca
This hot August wedding day was a showstopper. As guests approached the top of the long driveway of a secluded private residence they were greeted with a dreamy sailcloth reception tent filled with bright colored florals, farm tables, and lemonade or sweet tea upon arrival. Every sweet detail was designed by the brides Micaela and Bianca who traveled from New York City to meet their family and friends back home in rural Virginia. You could see each detail represented their one of a kind love in many special ways. Our favorite detail was Micaelas 2-piece blush pink gown, talk about #allthehearteyes.
Photos by Will King Photography
Brittany & Joe
I spent a lot of time with Joe and Brittany as we planned their magical Christmas inspired wedding day. December isn't my typical wedding month but it was one I looked forward to all year. Christmas trees in every corner, guests rocking around the Christmas tree(s), blue and white bouquets, the smell of pine throughout....the only way to make the day more perfect was if it had snowed. I had a lot of favorite details from their day but my most favorite was simply the love they shared. I've seen a lot of happy and smiley grooms in my day but the way Joe looks at Brittany is incredibly special. Ceremony and Reception took place at Faithbrooke Barn & Vineyard in Luray, Virginia.
Photos by J. Ellis Photography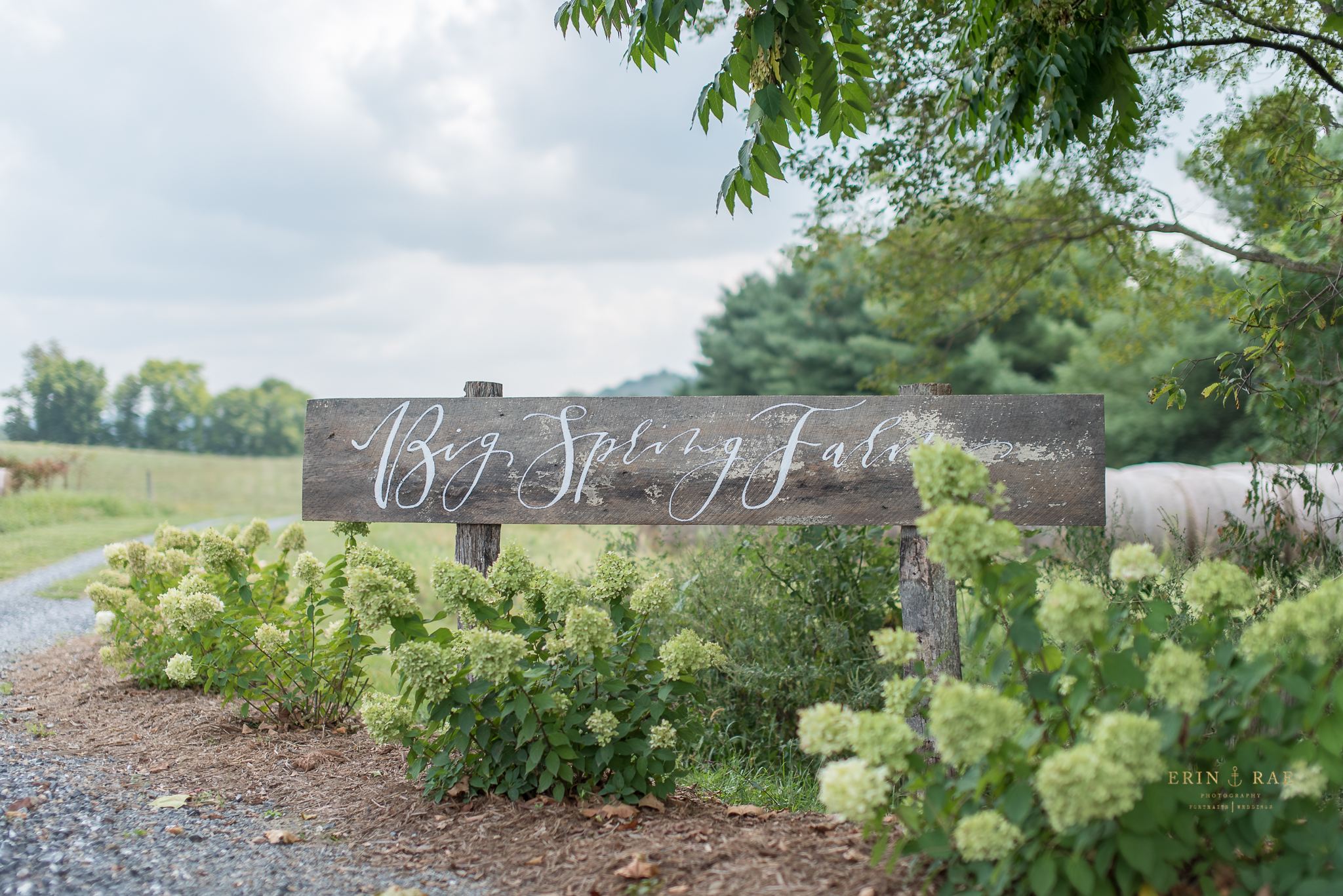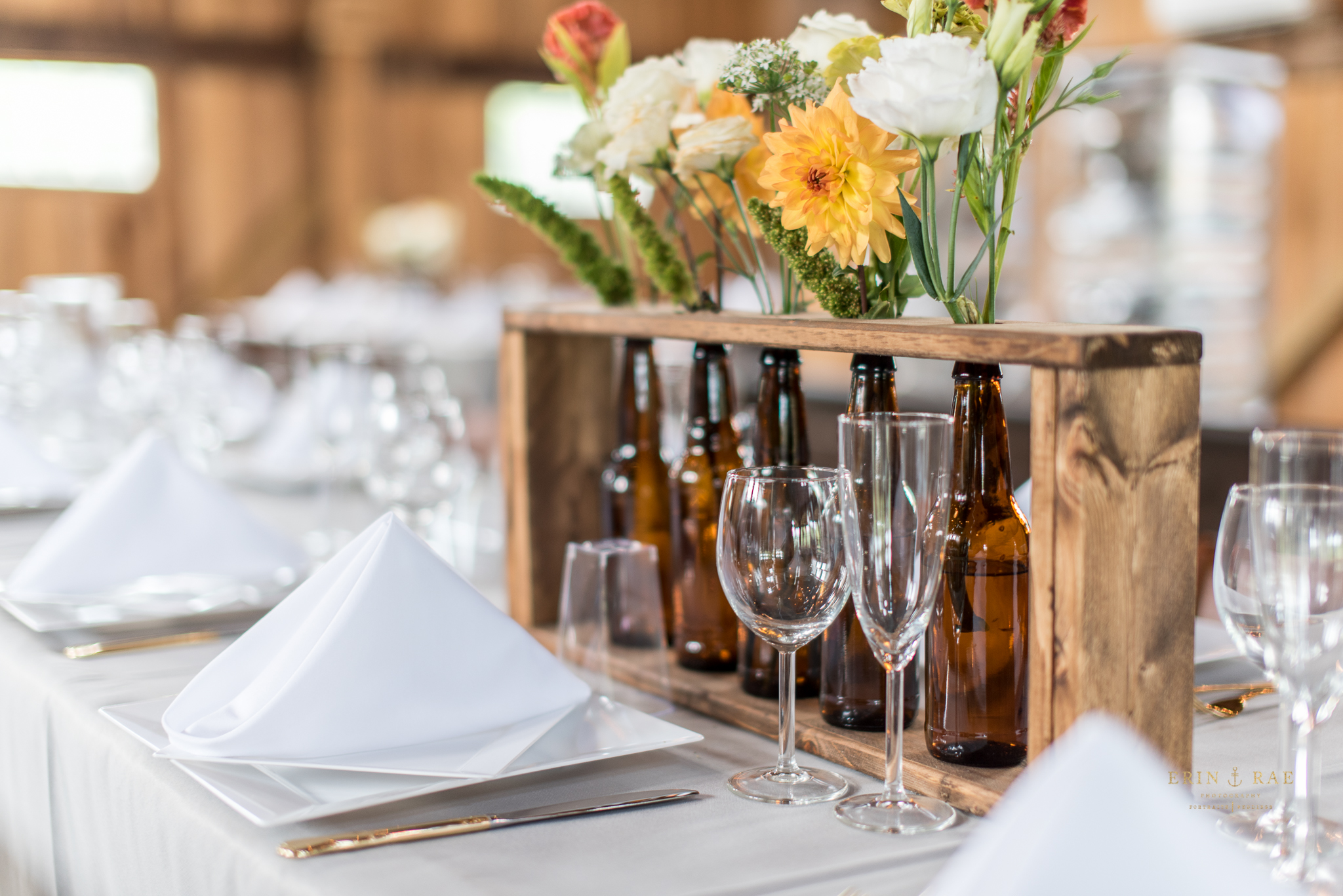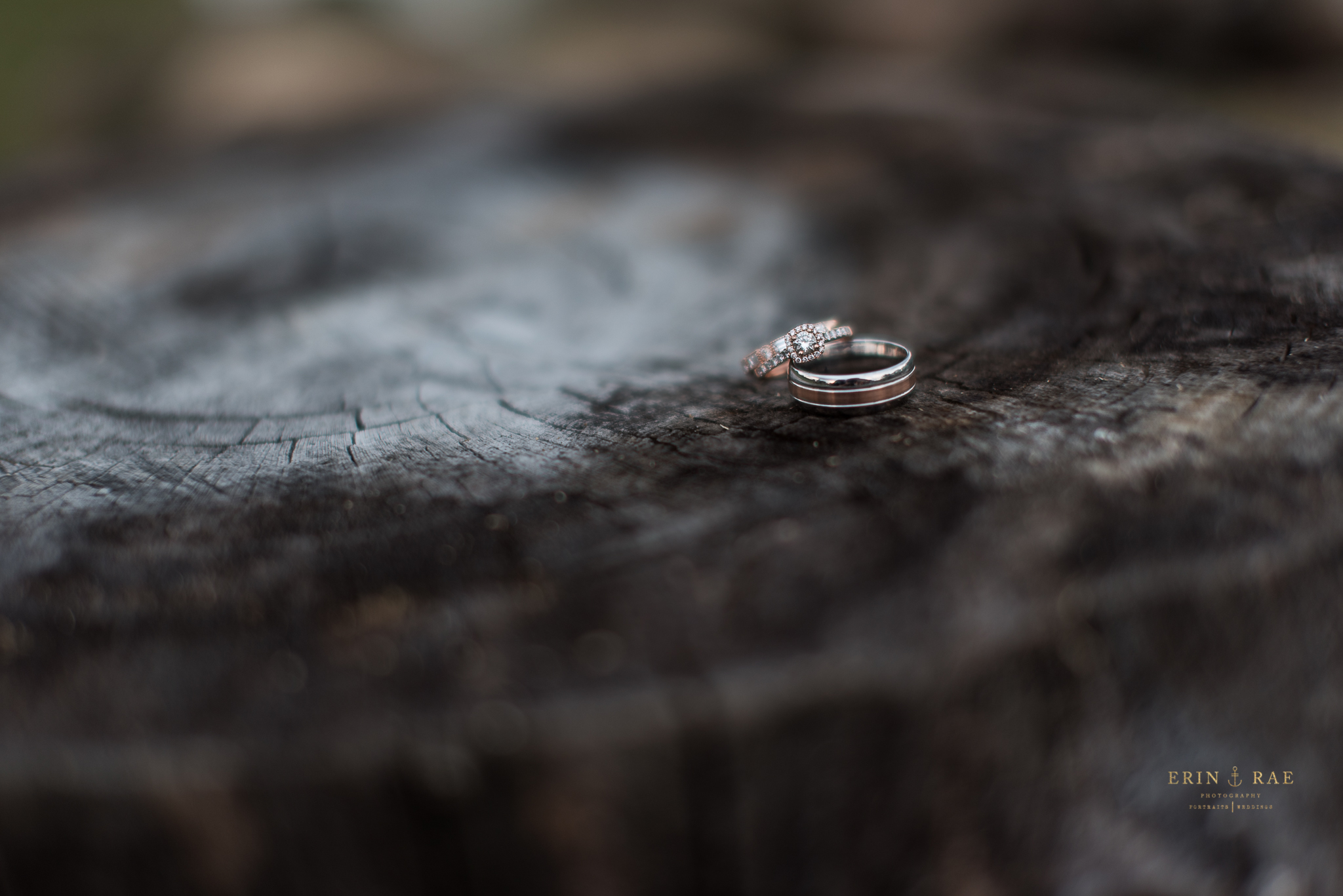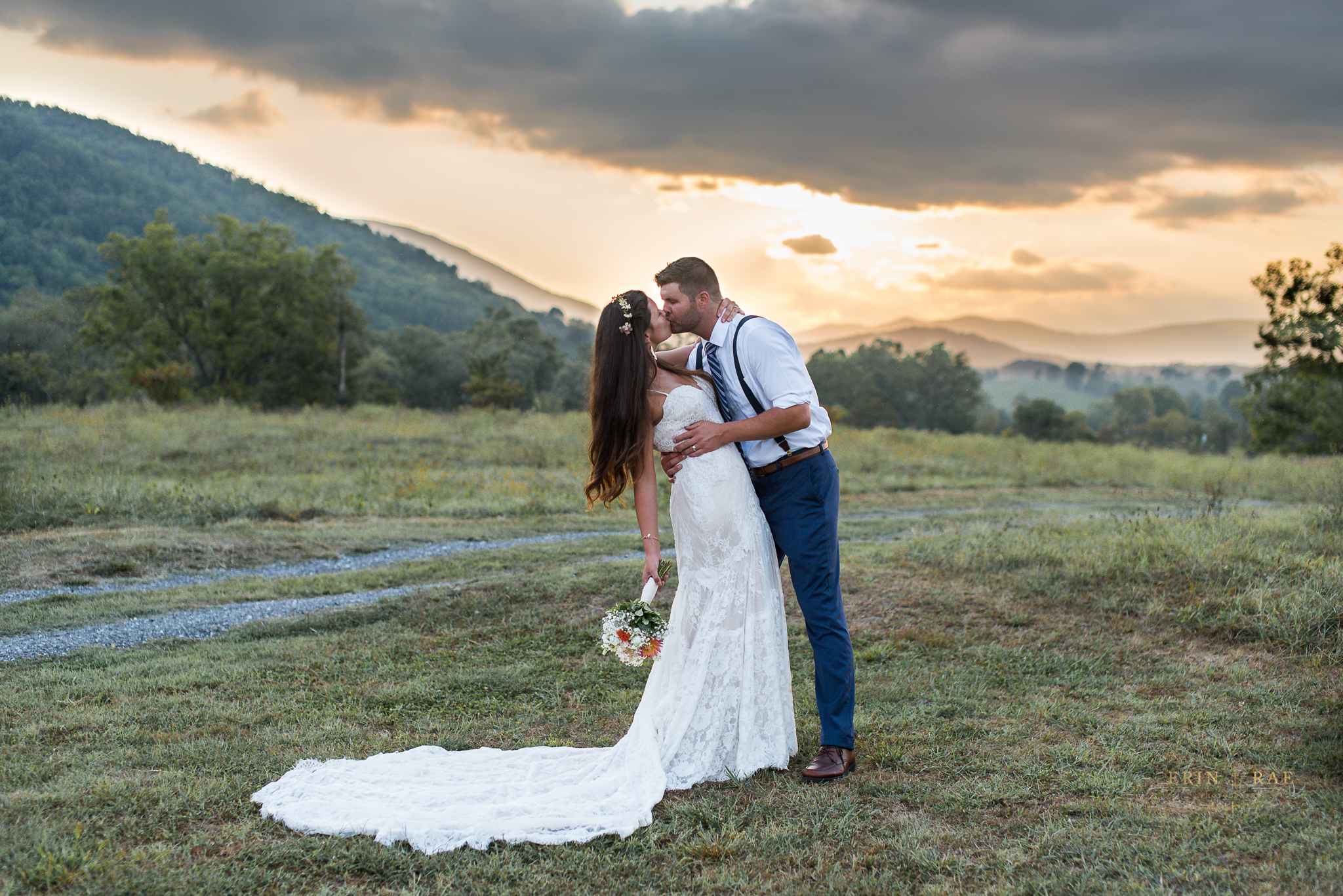 Caleb & Lyndsey
These two are my personal version of Chip and Joanna Gaines. They both have a great sense of humor, creative and industrious, and super nice. Big Spring Farm in Lexington, Virginia is one of our favorite venues encompassing not just mountain views but field, and waterfront views too. There wasn't a single thing the bride didn't think of and her DIY style was professional level so there were no Pinterest fails to be found here. If guests weren't showing off their dance moves, they were taking photos with the Polaroid photo booth. One of my favorite moments was earlier in the day when the bride and groom had an intimate moment and prayed together before their ceremony. Not to mention, the late night Gourmet Popcorn buffet was "poppin'" off! If you want my professional opinion, the Jalapeno Ranch was YUMMY!
Photos by Erin Rae Photography